Support us
1 Dollar / Month
To help us plant seeds of hope
1 dollar a month is also:
To support our path of exploration,
not only of cultures and vast wild spaces
but above all of the endless possibilities of living differently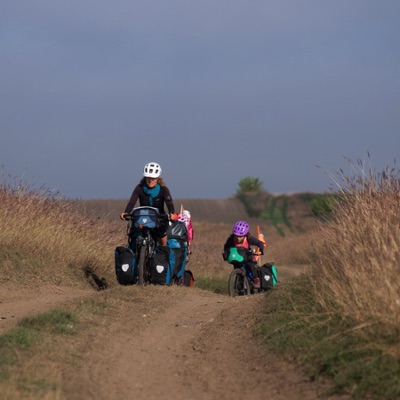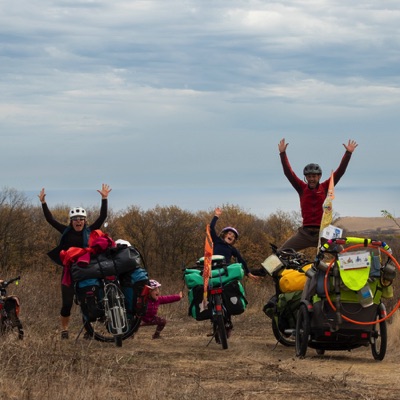 to live by following our intuitions,
to put what really matters at the centre of our lives,
to participate in emergent solutions;
- for the well-being of our children and the planet,
- to expand the horizon of humanity,
- for a Slow Life without Limits.
1 dollar per Month it's also
If you want to believe in the impossible with us, to believe that it is possible to create your life, then we invite you to join us.
Each month, we will propose an
an image, a reflection, a thought.