13 years
88'000+ km by bicycle
2 daughters born along the way
6 years of breastfeeding
13 years
92'000+ km by bicycle
2 daughters born along the way
6 years of breastfeeding
Japan 2023
Ambassadors of
"A life in the Outdoor"
Now more than ever,
Children need to spend time in nature
👇🏻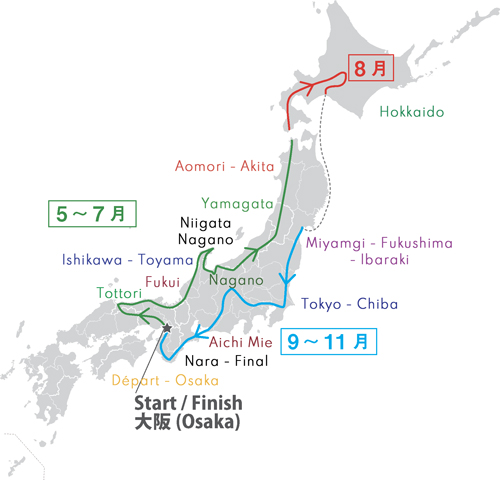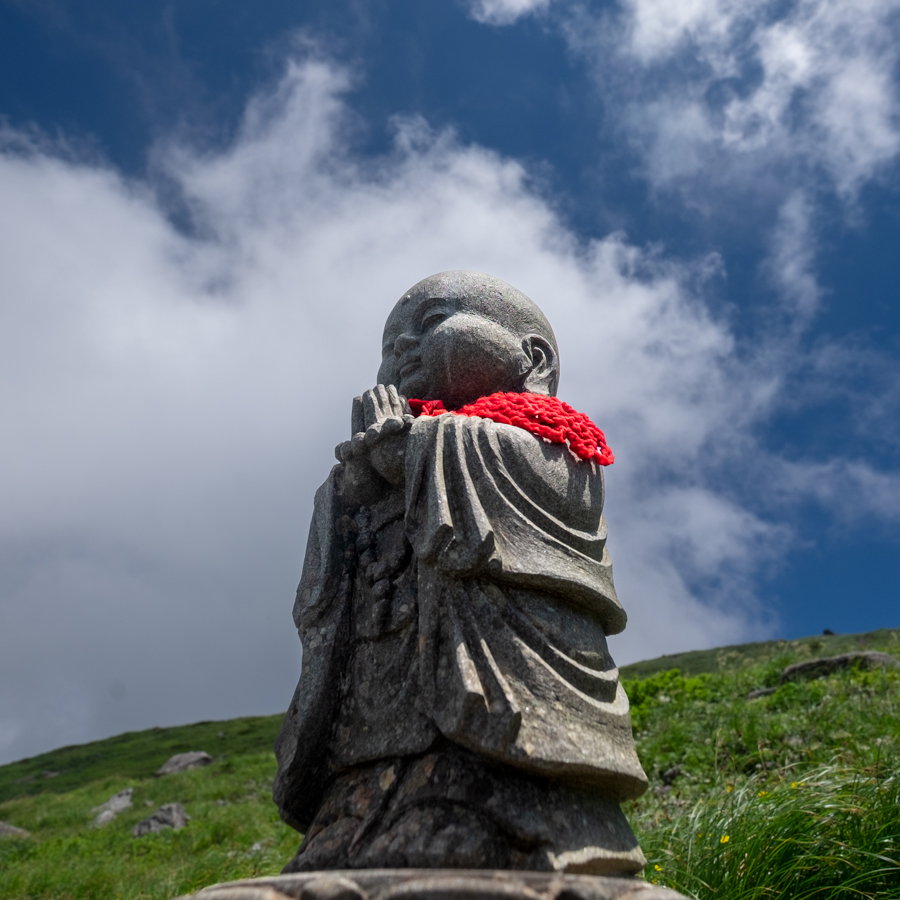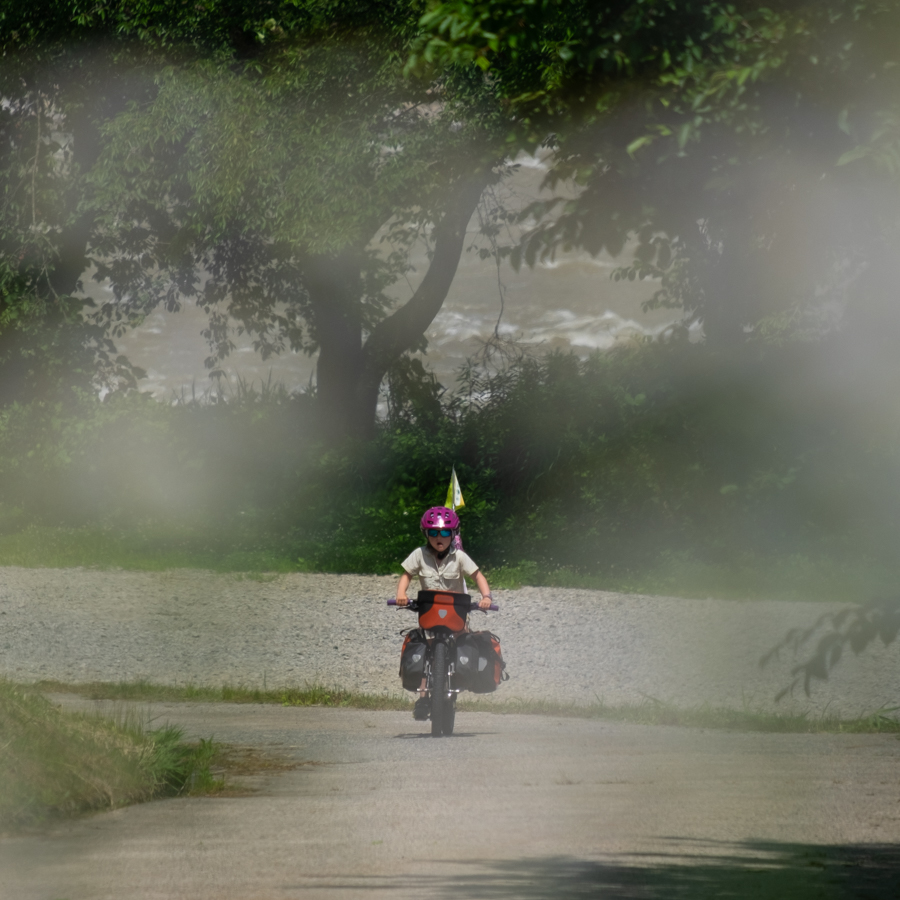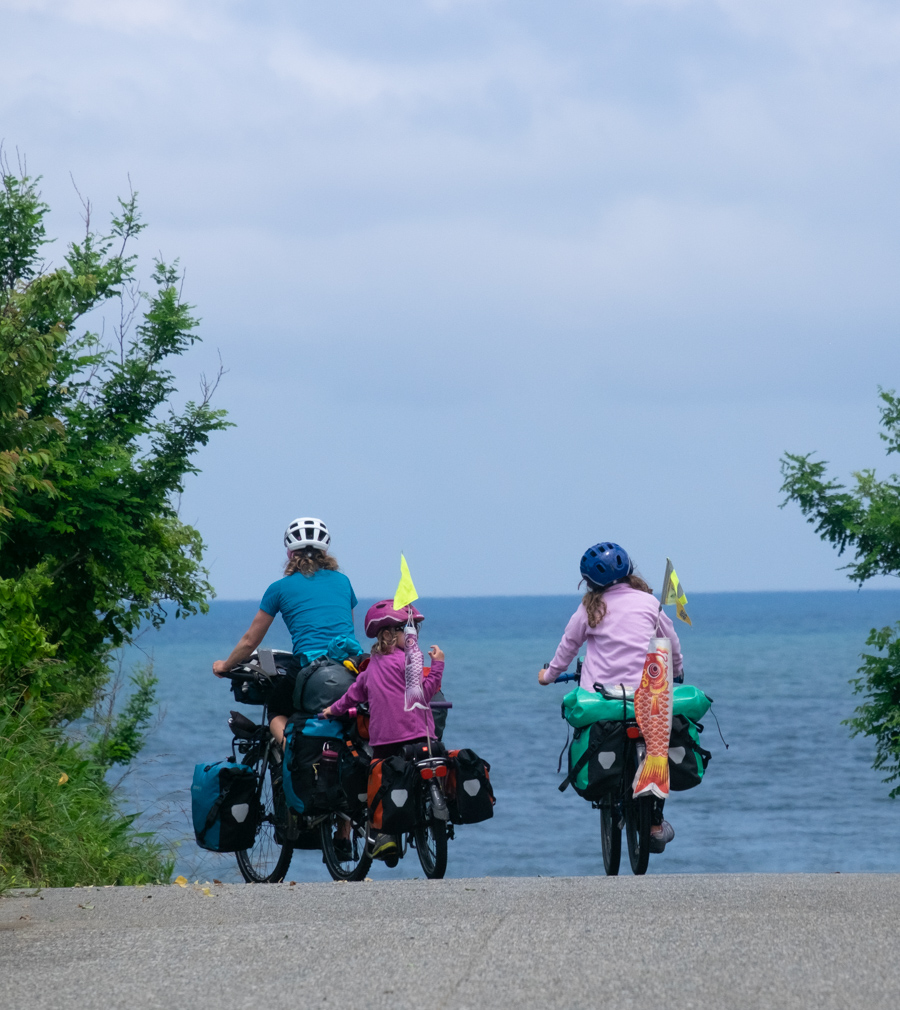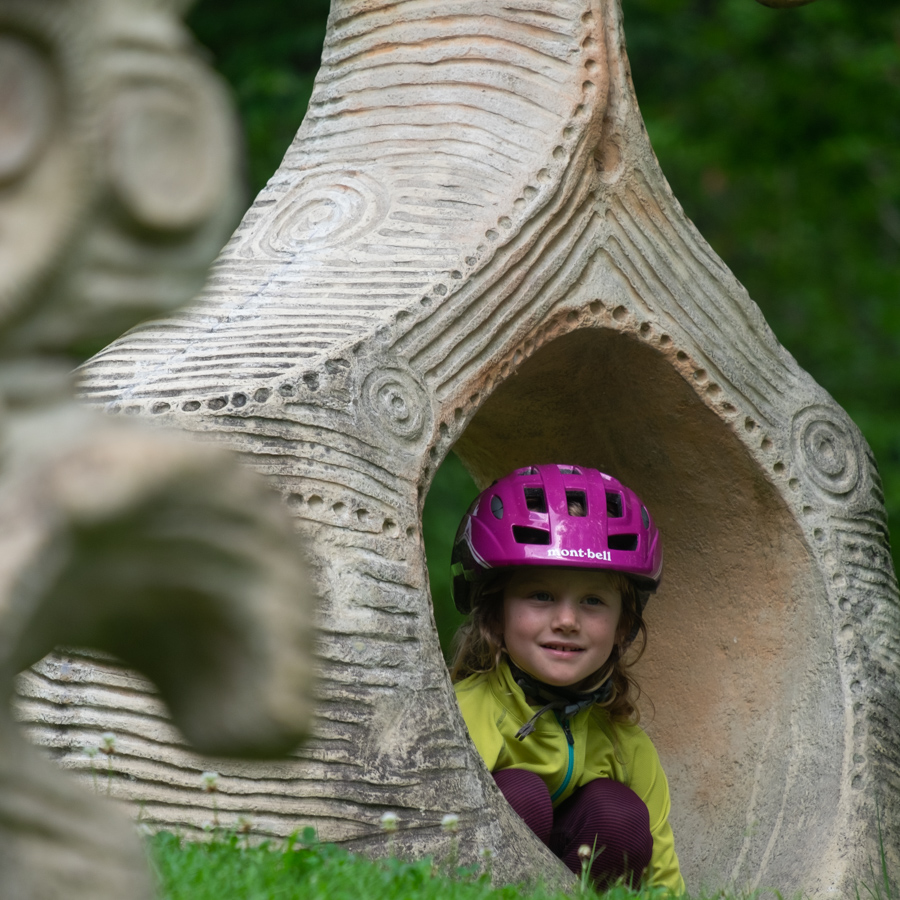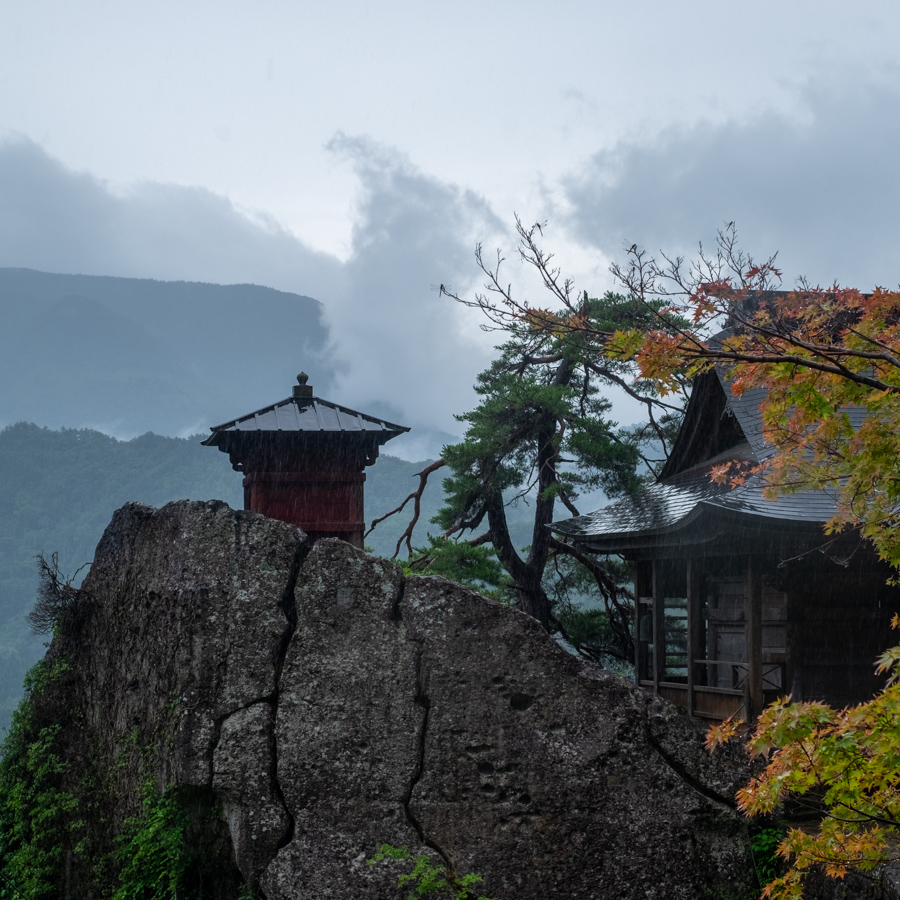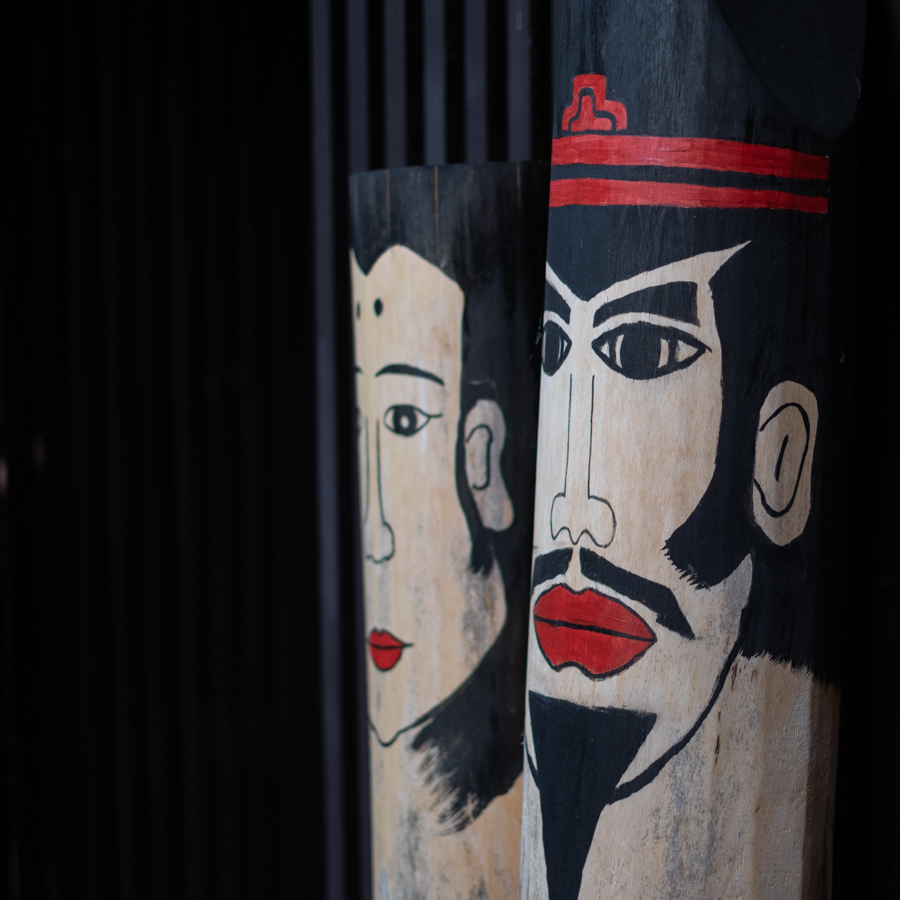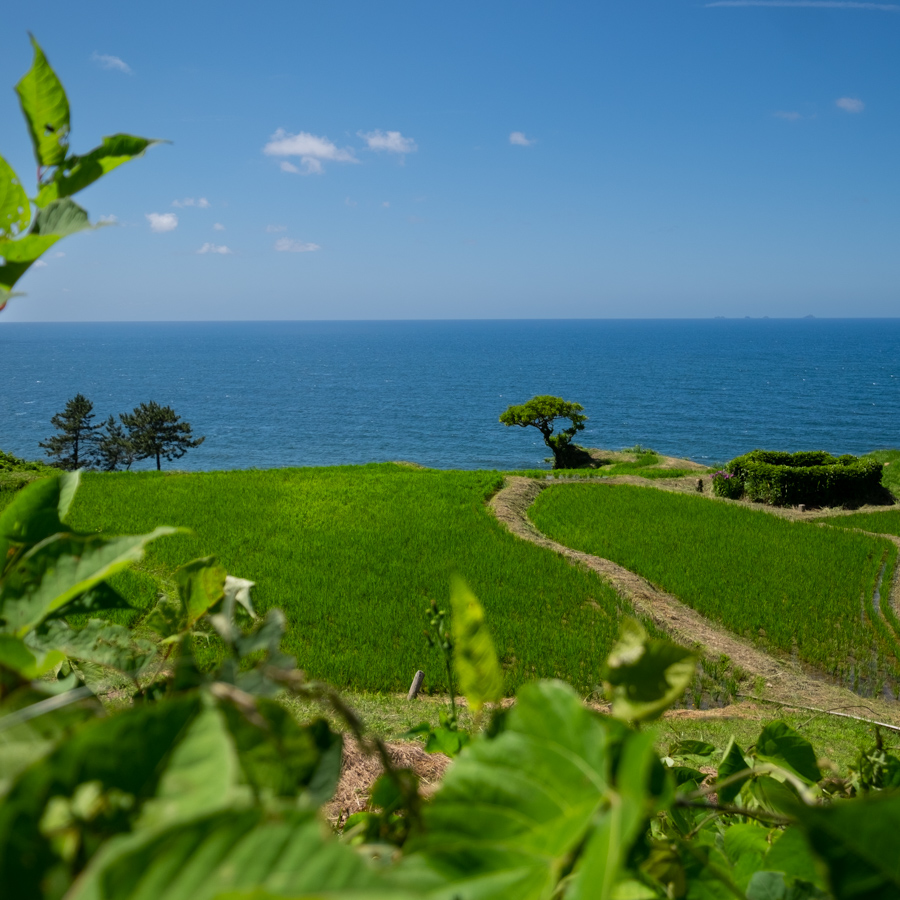 Slow Life WITHOUT LIMIT
" An art of living"
"Knowing that the only limit is in our mind, and liberating this limit to create another path."
On TV5unis canada: Quelles Familles!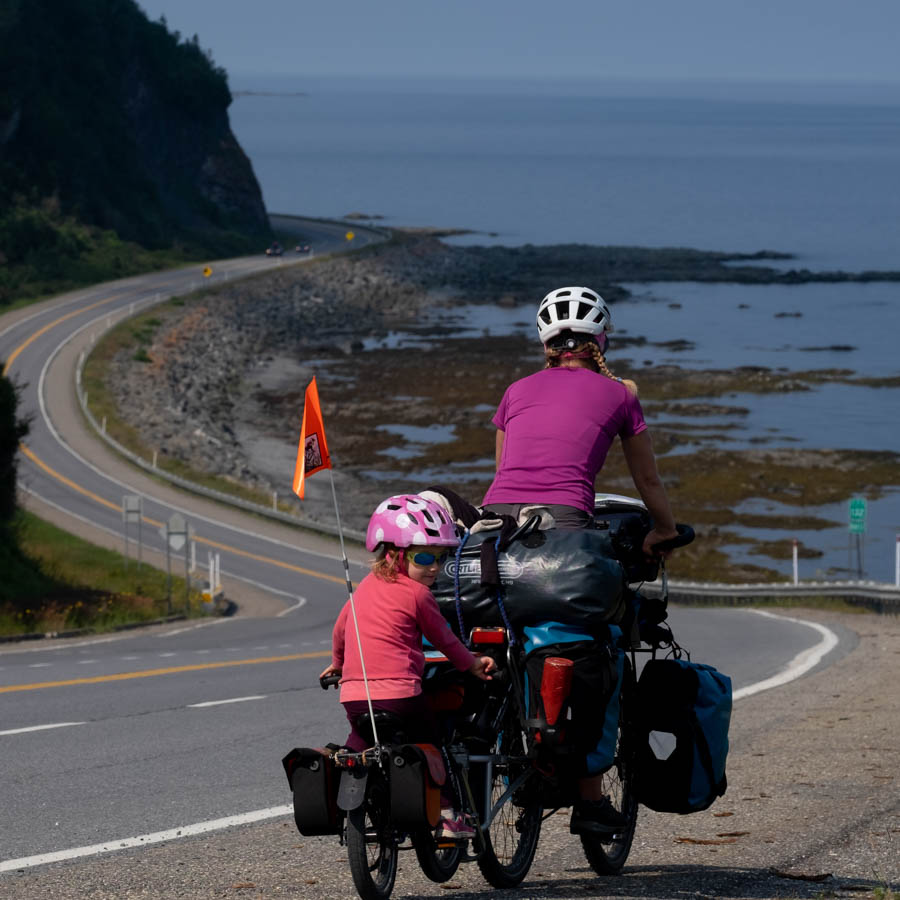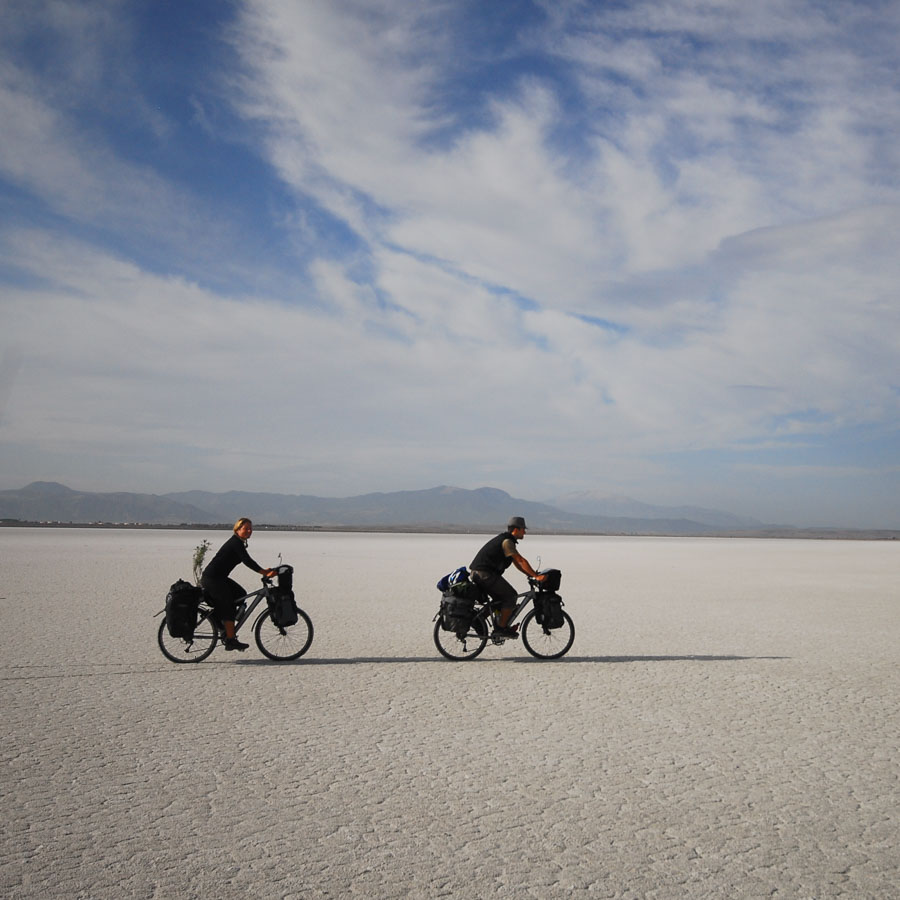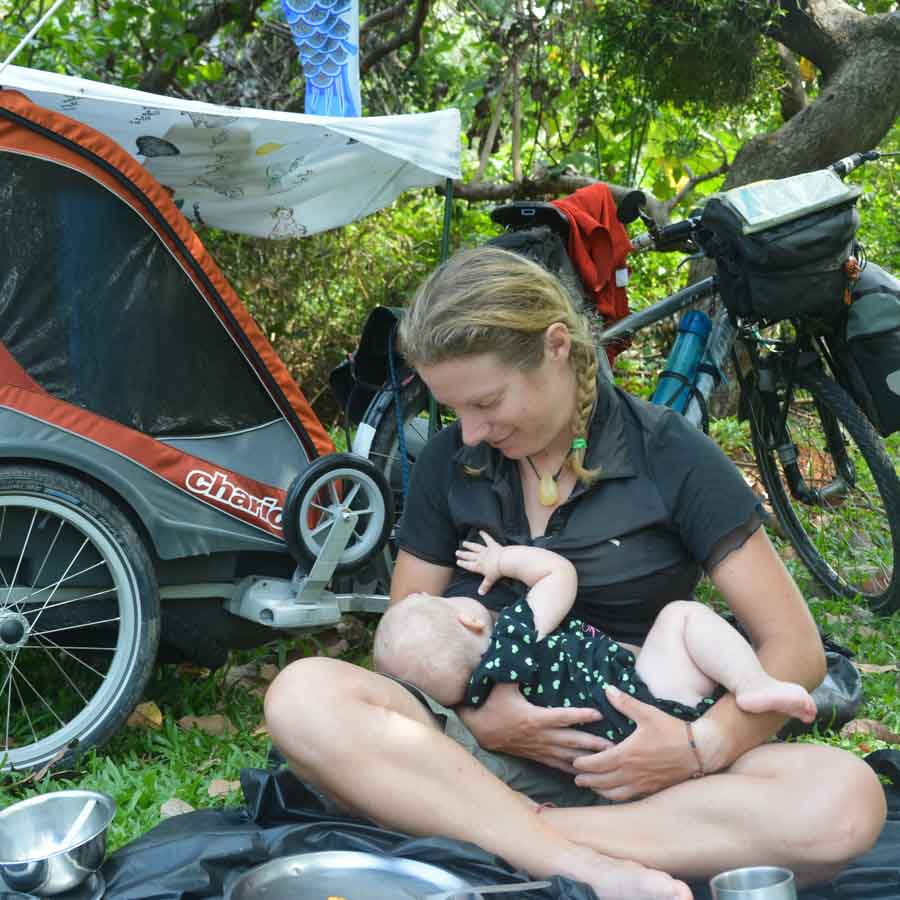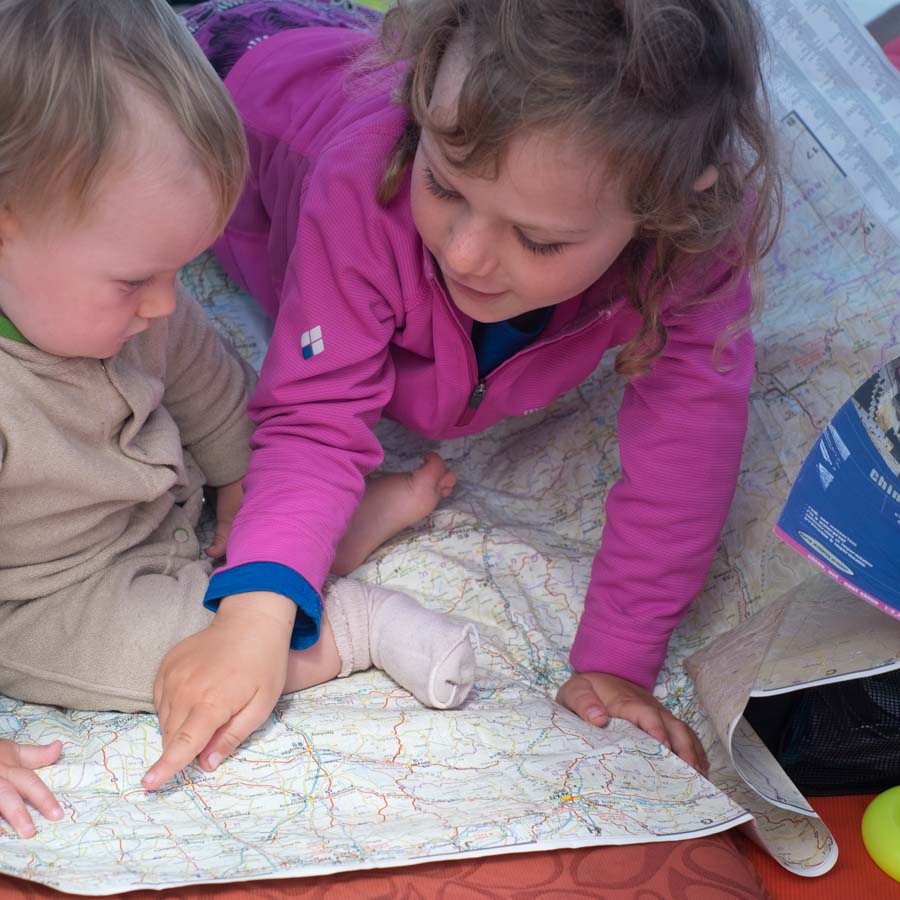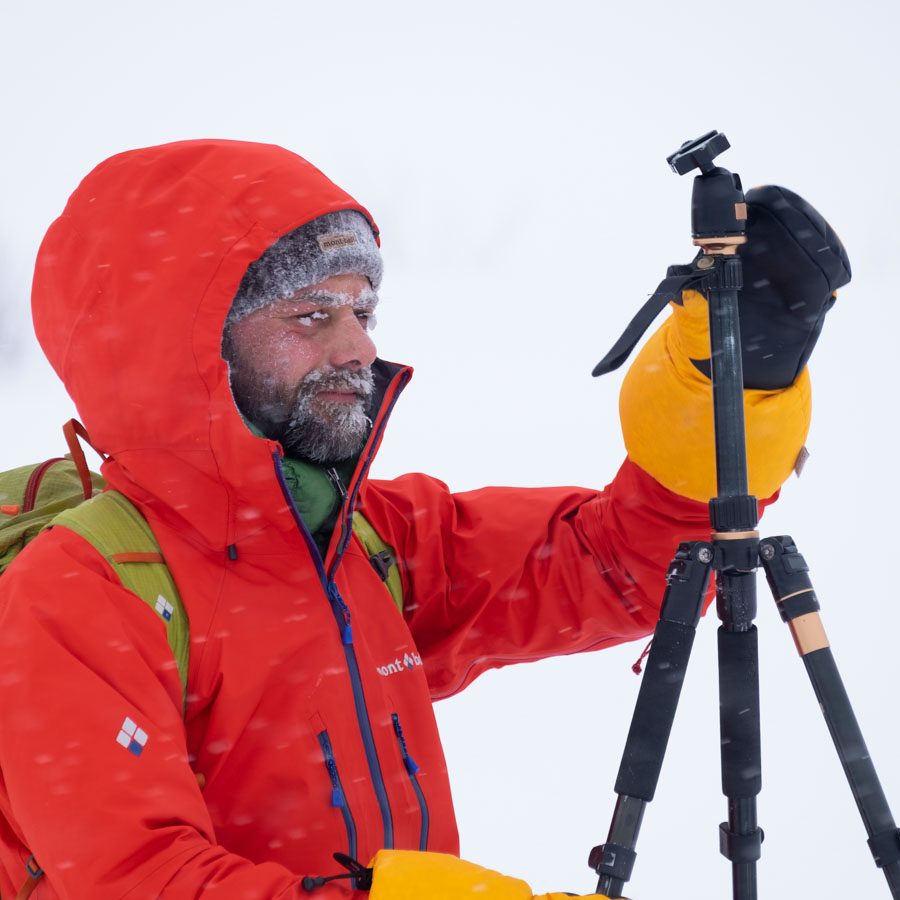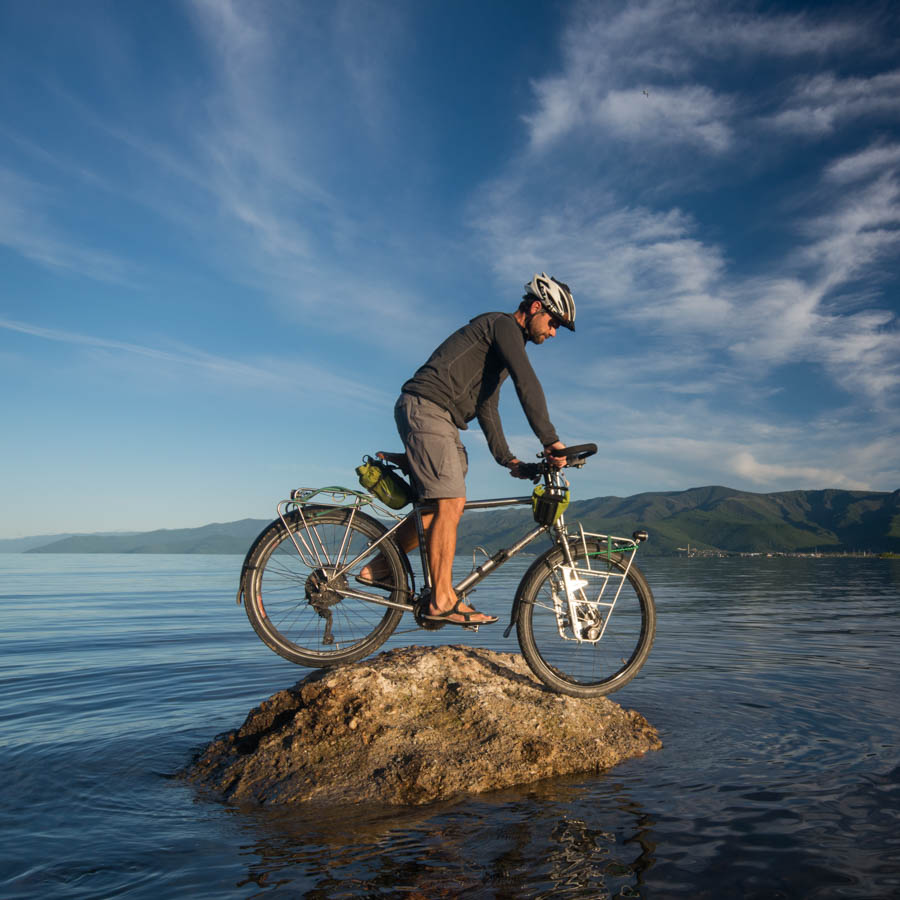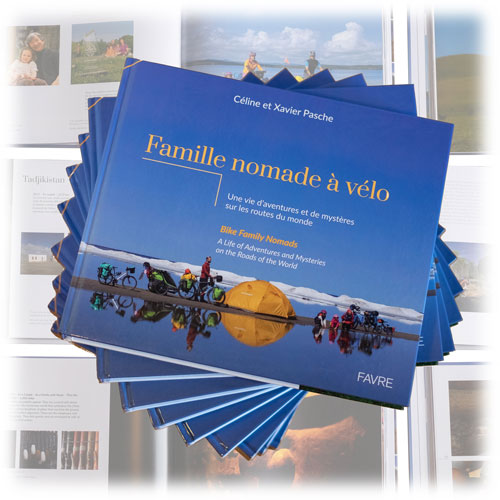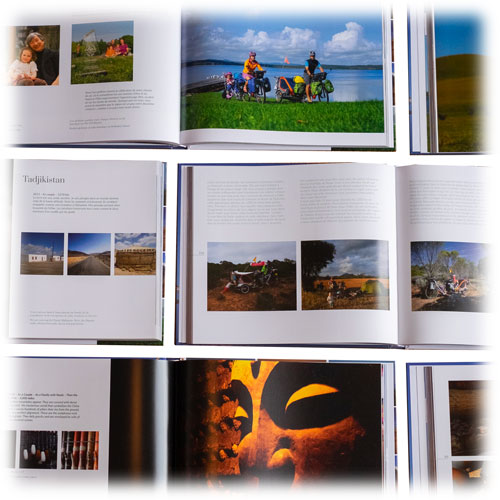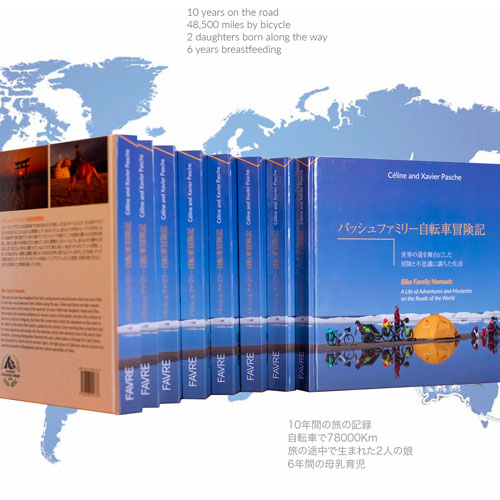 Photo book
" A peaceful way of life, a mixture of stoicism and carpe diem. Their journey is inspiring "